Arhcesmo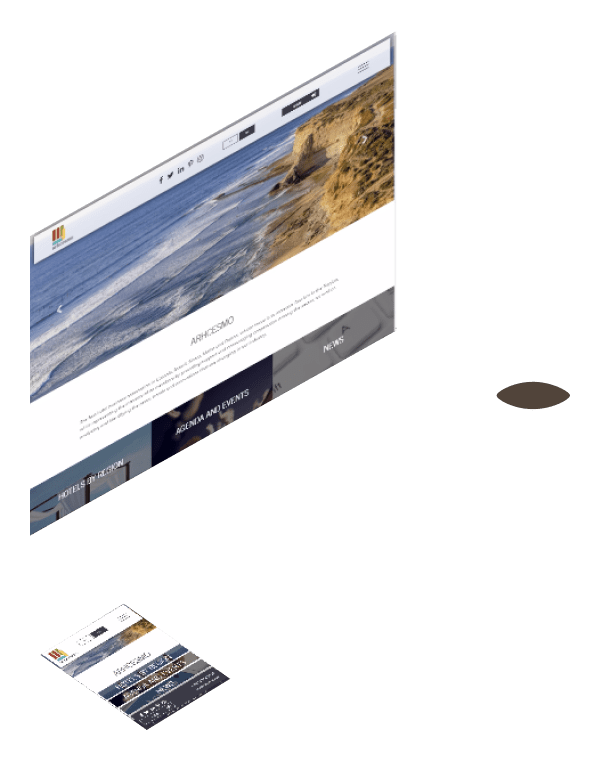 Website made for a business association called Arhcesmo (aka Hoteleiros do Estoril), which groups hotels and guesthouses from Cascais, Estoril, Sintra, Mafra and Oeiras.
This project was made using Joomla when I was working at Browserbox.
Some important features developed for this website were:
Adapt the mosaic module to have an infinite scroll.
Make the tags of a mosaic show stars for the hotels navigation.
Change the default menu to have dropdowns on mobile.
Created a "Continue Reading" module with options to appear only on mobile.