Ressano Garcia Arquitectos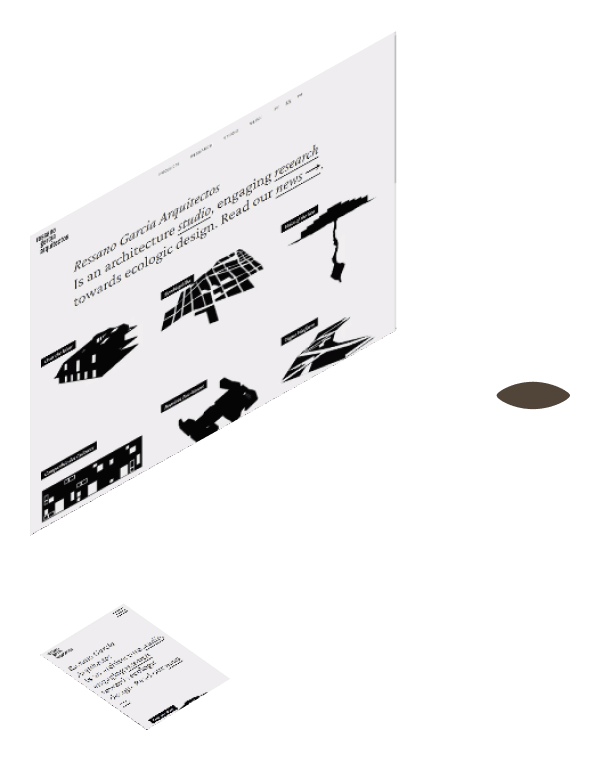 Website designed by Itemzero and developed by me for an architecture, engaging towards ecologic design.
In here you can see a good example of how powerful it can be to combine Mr.Utils with WordPress block editor. For the horizontal scroll/drag/swipe content, the trick was to add the class mr-swipecontent to the respective block's advanced options.
And also for this website, Mr.Dev.'s Framework was used, with the offcanvas option active on mobile and placing reusable blocks (for logo, menu and lang switcher) on website sections (This was prior to the templates option on WP 5.8).