Curious about me?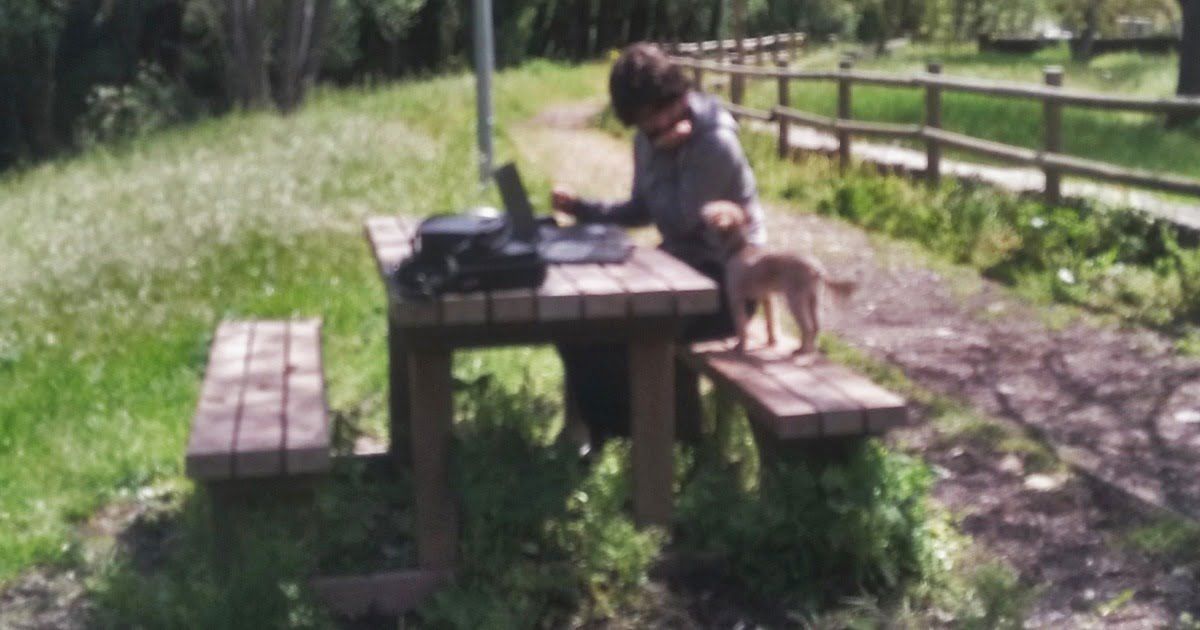 Hi there! I'm Marcos, I was born in 1991 in Lisbon (Portugal) and I'm a web developer.
About my work experience
Web Developer
I've been working professionally as a Web Developer since 2014.
You can find me on:
Eventcluster
I started in a internship at Eventcluster for 6 months. There I worked on a already developed event booking platform as web content manager and junior developer. I optimized and helped the platform reach almost 800 results on the many sectors.
Browserbox
Then I moved to Browserbox (The company that developed the Eventcluster platform) where I developed around 40 Joomla websites as web developer during almost 5 years.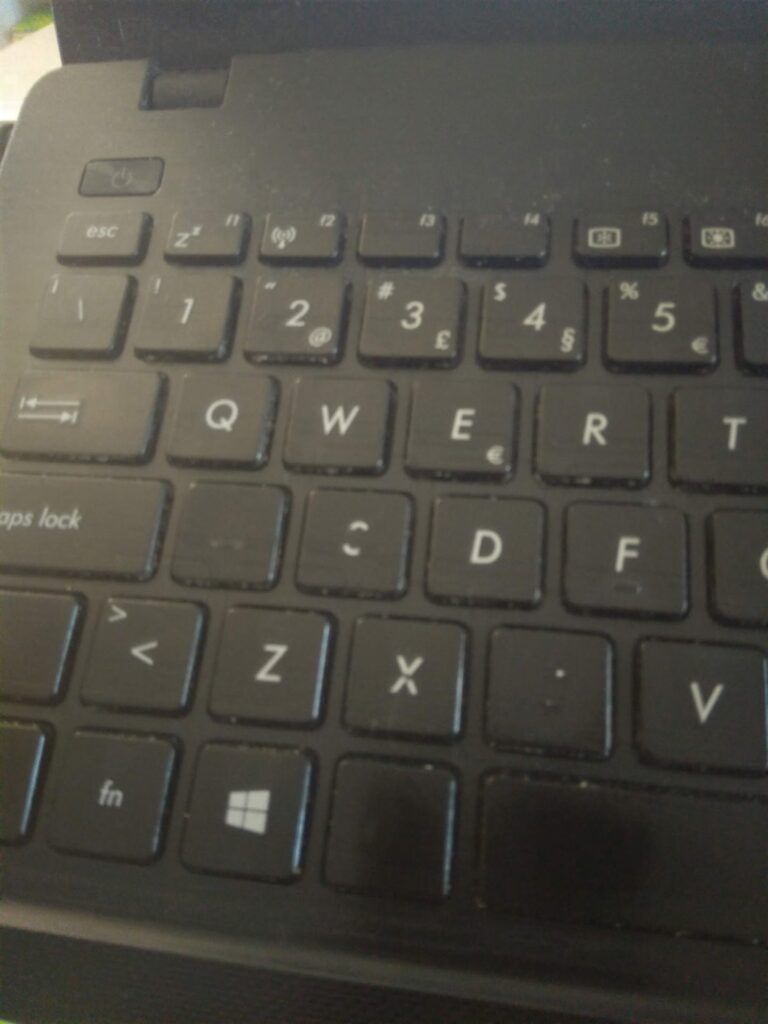 Freelancer
I also started activity as freelancer, where I developed:
Rydoo
And since March 2020 I've been working at Rydoo with the Marketing Team, developing new landing pages on the website and Hubspot.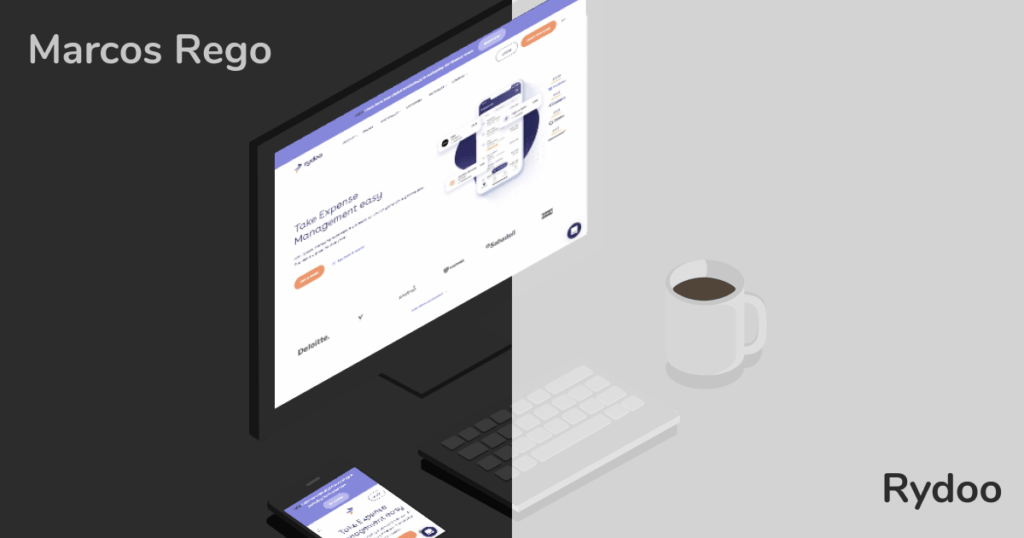 About my academic education
You can find me on:
Graphic Design
From 2010 to 2013, I did a bachelor in Graphic Design at Escola Superior de Artes e Design in Caldas da Rainha, Portugal (ESAD.CR)

Web Design
Then I did a one year post-graduation in Web Design, at Escola Superior de Tecnologias e Artes in Lisbon, Portugal (ESTAL)
There I was introduced to the essentials of coding in HTML, CSS, jQuery, Javascript and PHP and the final project was to apply that knowledge to develop a website from scratch, also developing a small back-end for it.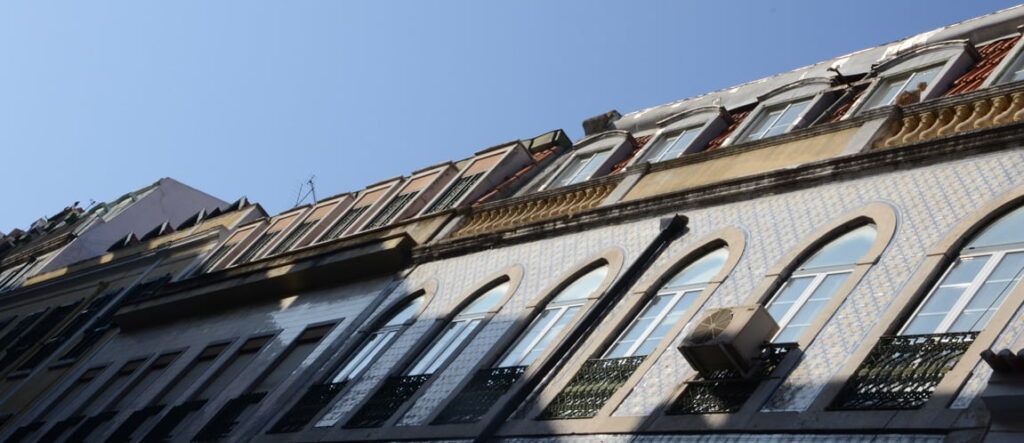 And still studying
My interest in coding continues to grow since then and I've been self-learning and modernizing my knowledge in this vast and rapidly changing area. Also adding knowledge in Sass, Twig, Blade and more recently React.
About my personal interests
I love music and I compose my own songs!
You can find me on:
I started playing guitar when I was in high-school and I immediately wanted to make my own songs and to be able to sing while playing. With love and patience I was able to achieve that and I shared my songs on-line and did some concerts. I was also part of a small band during high-school and part of a crazy funny band in college, called Die Kiri.
I was very influenced by artists such as Hyde, The Doors, Nick Cave, Led Zeppelin, Diabo na Cruz, B fachada, PJ Harvey, Nirvana, Tenacious D and more. You might find me covering some of their songs.
Unfortunately, nowadays I don't have so much time to compose new songs but my love for music is always with me. I still find excitement knowing more about my favorite artists, watching concerts and recording some riffs and lyrics.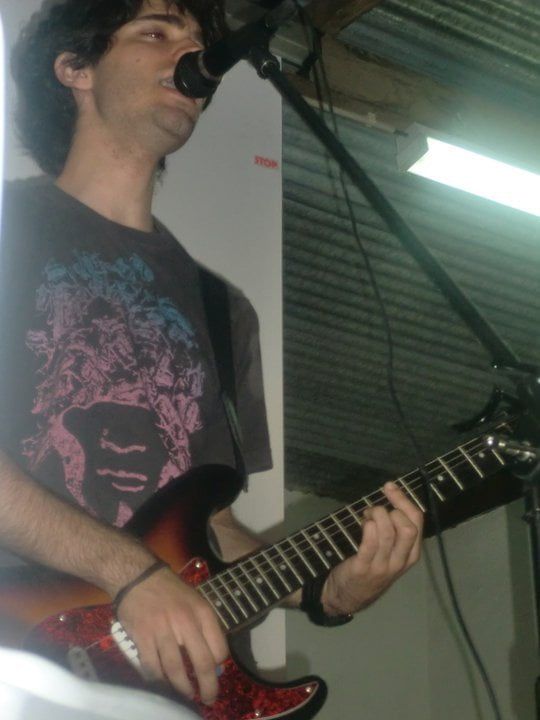 Other interests
Travelling
I love travelling specially with the people closer to me.
Dining out
I love simple things, like dining out or have a nice drink with friends.
Favorite series, movies and games
I enjoyed a lot the Twin Peaks series and really any movie from David Lynch.
In terms of animated series and movies: Evangelion (first time I watched it entirely was trough eMule, anyone remembers it? lol)
In terms of games the epic Nier: Automata. To play on-line my guilty-pleasure is Rocket League.
Comments