Rydoo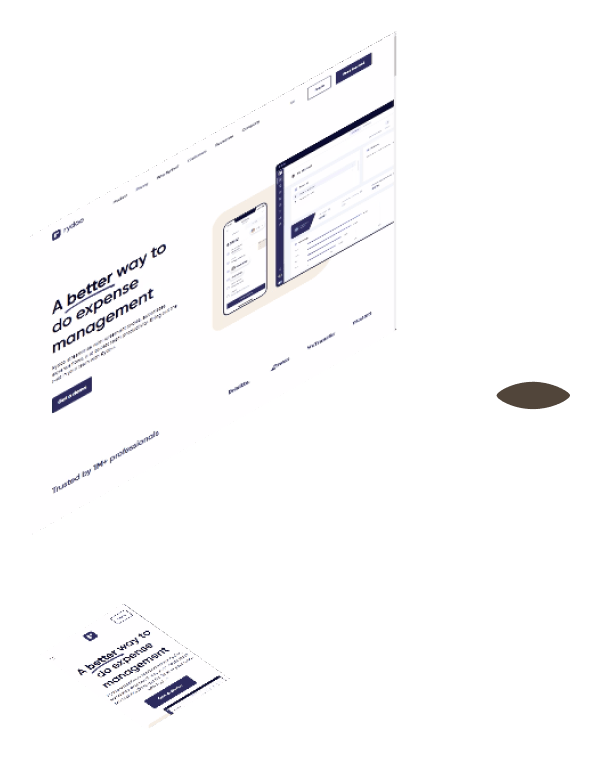 Since March 2020, that I've been working for the Marketing Team at Rydoo.
Although the core website was not made by me, I did together with the team lots of changes and improvements and as time went by the website embraced my signature.
A technical signature, that has been fitting perfectly on the team's vibe and knowhow, that I'm very happy to be part of.
We made the website more structured, scalable, optimized for search engines and easier to use by everyone involved.
One key feature is the inclusion of different platforms inside the same environment and ecosystem.
Platforms such as:
Marketplace
CFO Corner
Compliance Centre