Rydoo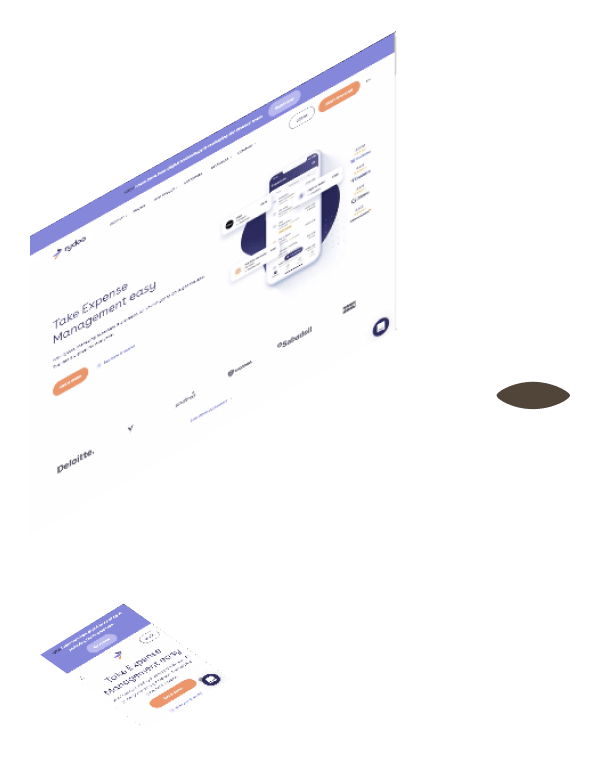 Since March 2020, that I've been working for the Marketing Team at Rydoo.
Although the core website was not made by me, I'm doing lots of improvements to make it more structured, scalable, optimized for search engines and easier to use by everyone involved.
I've always found ways to improve and scale current components to different situations, even to develop entirely new looking pages.
As time goes by, the website and other landing pages have more and more my technical signature.
A signature that has been fitting like a glove on the team's spirit and knowhow, that I'm very happy to be part of.