Itemzero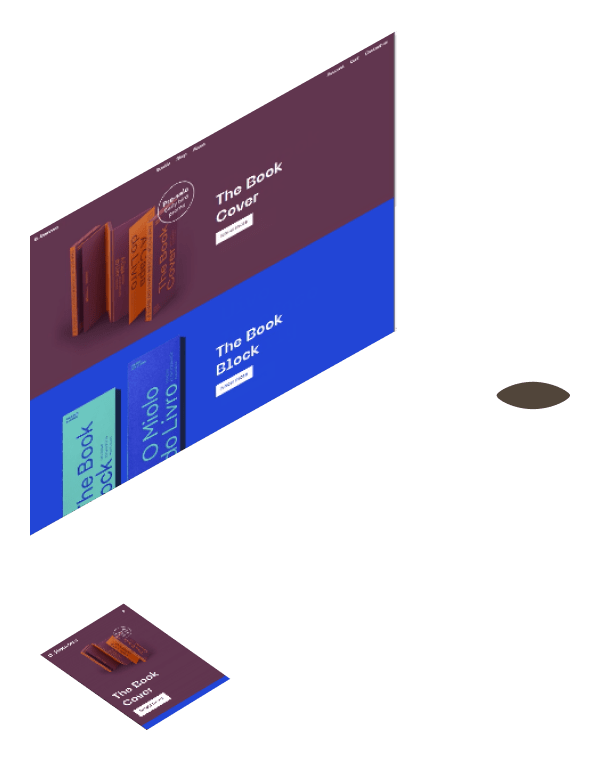 Portfolio and eCommerce website developed for Itemzero, a design studio specialized in the intersection between technology, information design and editorial design.
This project is heavily powered by Mr.Dev. and it's the perfect showcase of what is possible to do when combining his framework with his frontend toolkit.
The framework allowed the use of the block editor on WooCommerce product pages.
The frontend toolkit (Mr.Utils) allowed to make specific customizations and to easily use components such as sliders and tabs inside the block editor.
And because this website uses those plugins that I developed, some other plugins that I selected and because I manage this website's server + domain, Itemzero's score on Google Pagespeed Insights shows excellent results.