GJP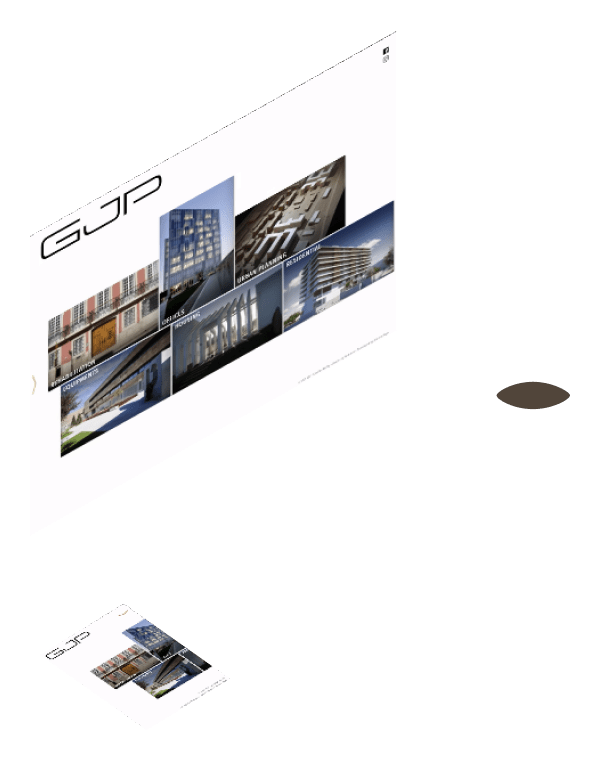 Website designed by itemzero and developed by me for a architecture company.
The biggest challenge for this project was to show the list of projects on a horizontal scroll, with dragging and keyboard capabilities while keeping compatibility with Internet Explorer.
When this website was made, that browser had enough usage.
Calculations for the final width of the horizontal container were made using jQuery.
The animated loading bar was an extra touch.