Ruben R. Dias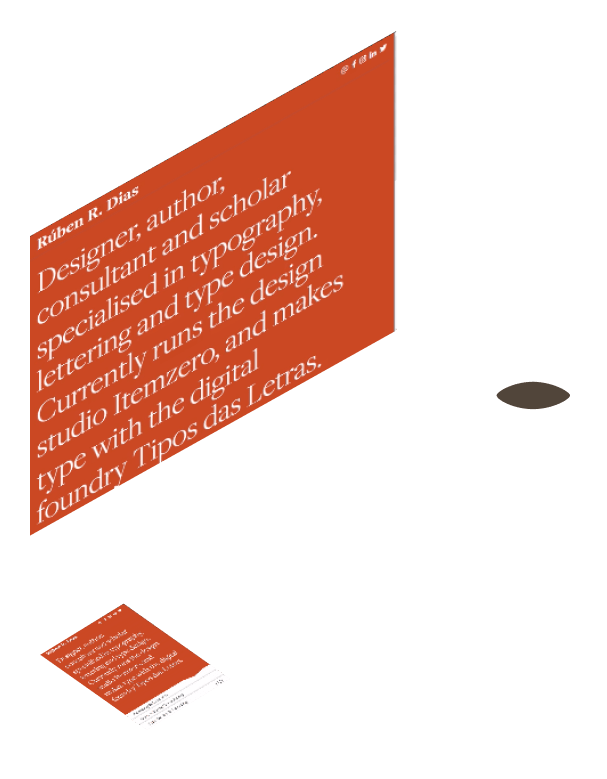 A portfolio website done for a designer, author, consultant and scholar.
The biggest challenge for this project was to combine the many needs:
All projects appear on the page, inside accordions and tabs.
Each project still needs its unique url that opens the correspondent accordion and tab.
Keep it easy for the client to add and organize the content.
To answer to those needs, I started a widget that would later become the Mr.Dev.'s widget.
That widget would show all five categories' titles and descriptions in an accordion.
And on each category description another widget, showing the posts in a tabs layout.