Storylabs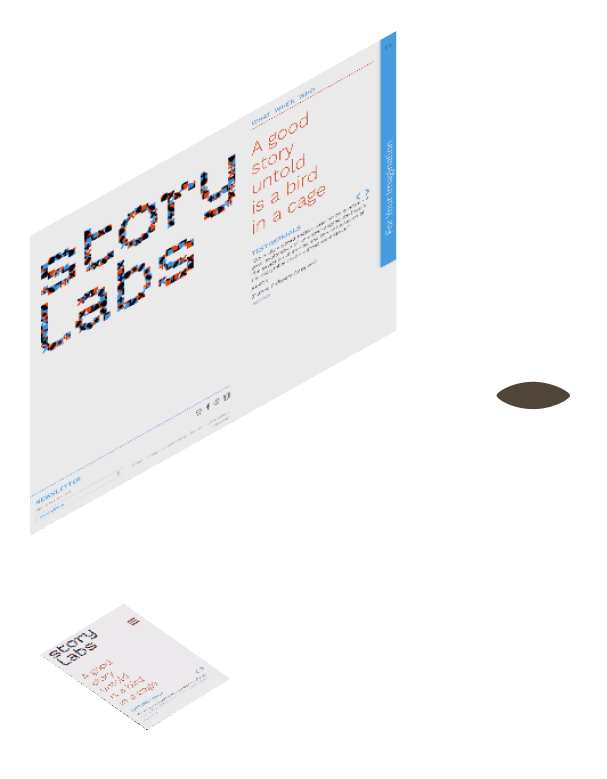 Storylabs was a children literature platform with sessions that primarily happened in museums and schools for a English-speaking audience.
The website was design by Itemzero and developed by me.
One of the key features of this website was the use of a plugin to manage events, distinguishing from upcoming and past events.